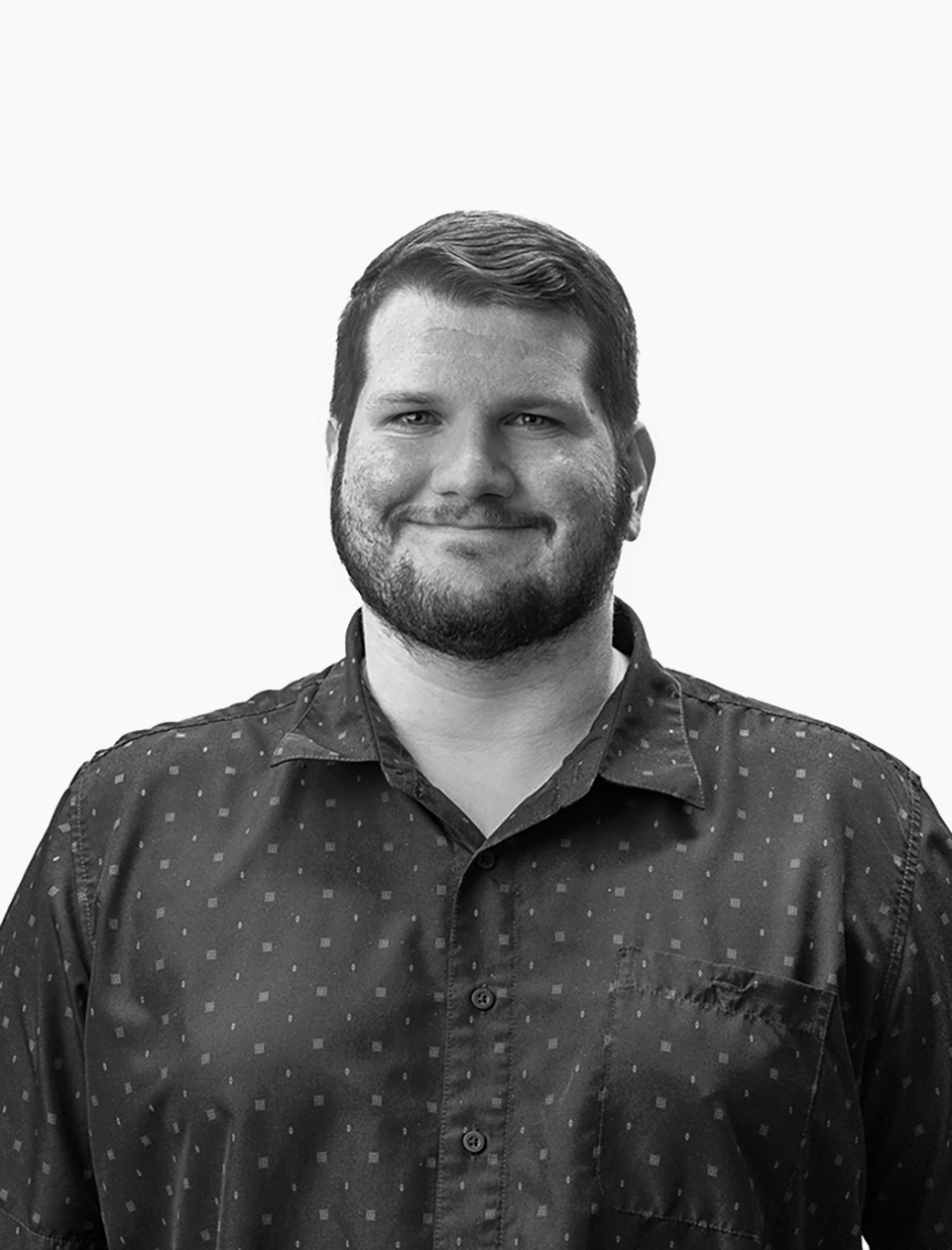 ELI NOBLES, VP of Operations
A native to Bakersfield, CA, also known as the "oil capital of California," Eli feels right at home with Rolfson Oil. A natural leader, he strategically tackles the logistical challenges presented each shift. Eli joined Rolfson Oil as a dispatcher in 2019. His ability to provide solutions and strive for improvements has him firmly on a leadership path within this organization. Currently serving as the VP of Operations, Eli and his team focus on the maximum utilization of drivers and equipment to deliver fuel and serve Rolfson Oil customers.
Work precept – There are no limits to what can be done, only obstacles, and any obstacle can be overcome.