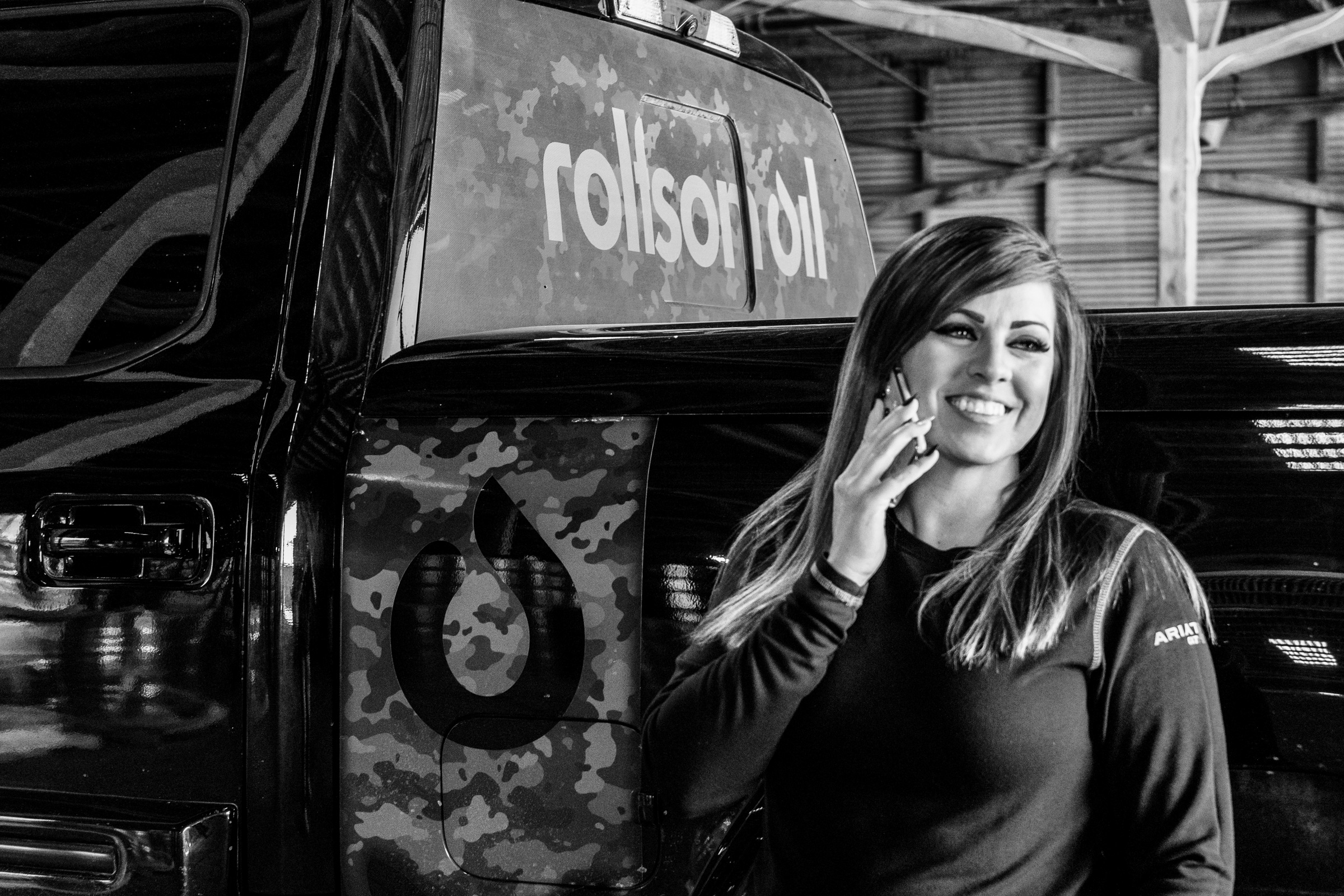 KRISTIN McLEAN, VP of Sales
Kristin was born and raised in Eunice, New Mexico, near the Texas border. Joining Rolfson Oil in 2017, Kristin is a natural relationship builder with a relentless focus on customer service. She leads by example modeling the philosophy that as a team, we do whatever needs to be done to ensure that every day is a success. By constantly striving to exceed our customers' expectations. Kristin and her team visit customers any time seeking to be an invaluable resource. Reach out to Kristin and her team today!
Work precept – Learn from your past mistakes, don't let them ruin your future.