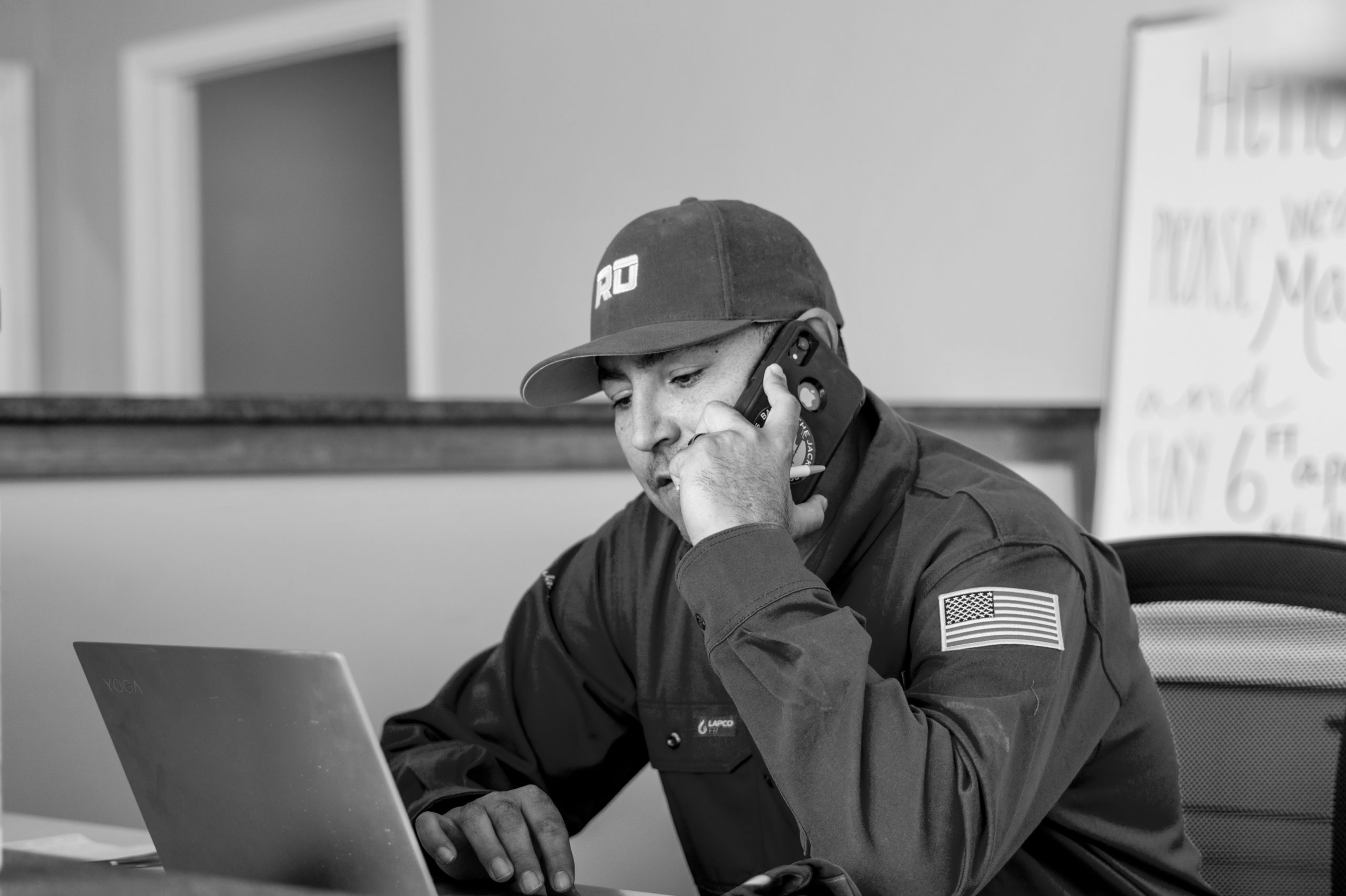 MIKE ROYBAL, General Manager
Mike grew up next to the Rockies in sunny Colorado. After graduating from high school, he enlisted in the US Navy serving as an Aviation Mechanic. Mike was deployed to Iraq and then stationed in Japan for three years. In 2019, Mike joined the Rolfson Oil team as our Asset Manager leading to his current role as General Manager for our operations in Texas. Mike proudly oversees 36 acres, two shops, the 500 N Colorado St Apartment Complex in Midland, and Monahan's man camp.
Work precept – You have to be tough – mentally and physically.