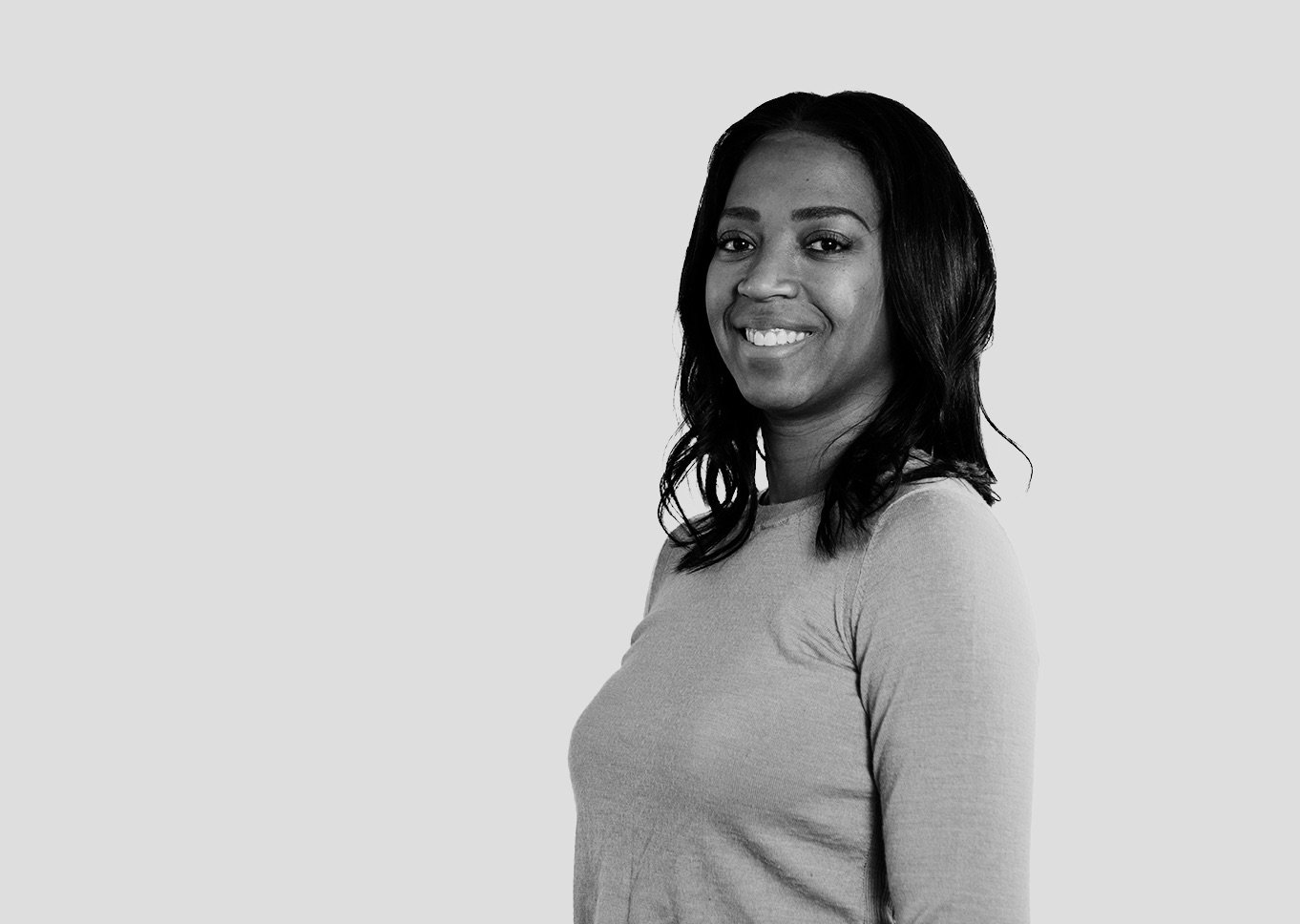 ADRIA ROBINSON, JD, HSE Manager
Adria is a Colorado native, avid reader and gifted researcher. She earned a BA in English, went on to get her Juris Doctorate and joined the Colorado Bar Association in 2017. Adria joined Rolfson Oil in 2018. Her high acumen in risk management and compliance has been recognized! Currently, Rolfson has an exceptional incident rate of 0, MOD rating of .81, and most recently, received the 2020 Presidio Risk Control Award for effective safety programs. Adria and her team lead Rolfson Oil in all health, safety, and environmental initiatives not only earning accolades but ensuring Rolfson Oil's relentless focus on safety.
Work precept –
If you do what you enjoy, you never work a day in
your
life
.