We are …. fueled by an ownership culture, strong values and positively impacting the communities where we work and beyond.
In 1985 Rolfson Oil was founded by Bill Unser and Royce Rolfson in Watford City, North Dakota. They initially provided fueling services to the agricultural sector, but soon found themselves in the midst of the oil boom in the Bakken Shale basin.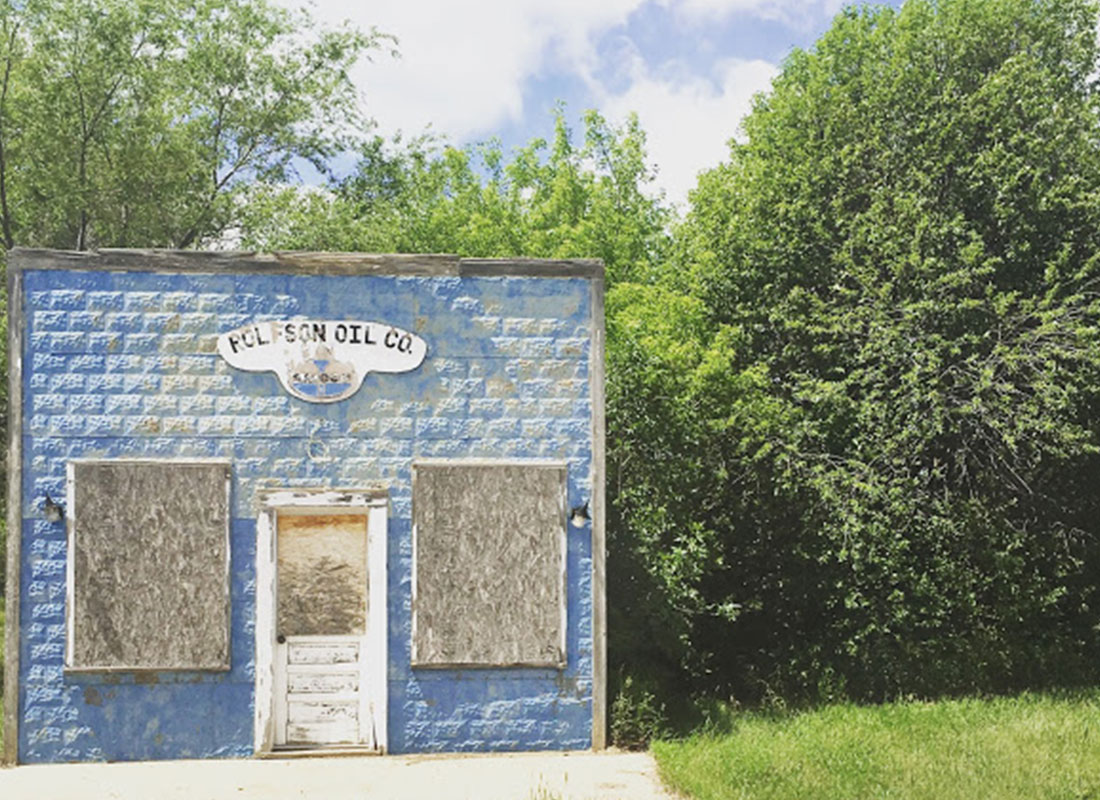 Tyton Holdings, Inc. purchased Rolfson Oil in 2011. By continuing the pursuit of relentless customer service, innovation and best business practices, Rolfson Oil has grown from four employees to over four hundred. Today Rolfson Oil is the largest oil field only fuel service provider in North America.
From Rolfson Oil's original start in North Dakota, operations have expanded to Wyoming, Colorado, New Mexico, Texas, and Louisiana.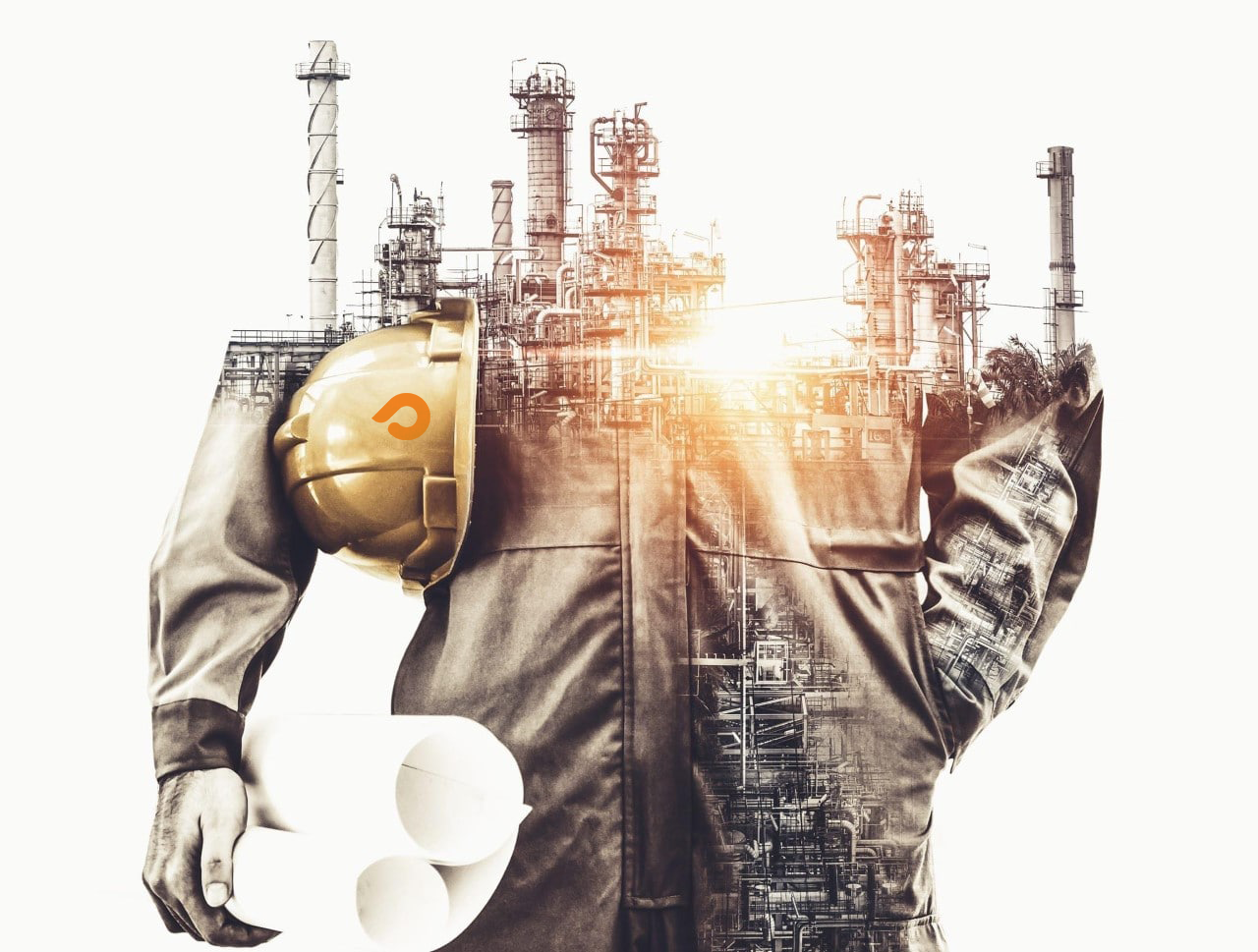 At Rolfson Oil, we believe that it is our corporate responsibility to help those in the communities where we work and globally.
Zambia Drought Rescue
In 2019-20, Zambia suffered a massive drought. With a global network, Tyton Holdings, Inc. was notified by one of their connections on the ground that the Zambian people were starving – literally eating cow dung in an attempt to stay alive. Tyton Holdings, Inc. called on Rolfson Oil who initiated immediate action. Within a few weeks, two large military trucks were on the ground delivering maize to immediately alleviate hunger for over 100,000 families and to deliver the highest quality maize seed for the next planting season. The seed was shared with the understanding that each family would return a portion of the harvest in both maize and seed to pass on. Truth be told, no one could have predicted that this seed would result in the best harvest ever!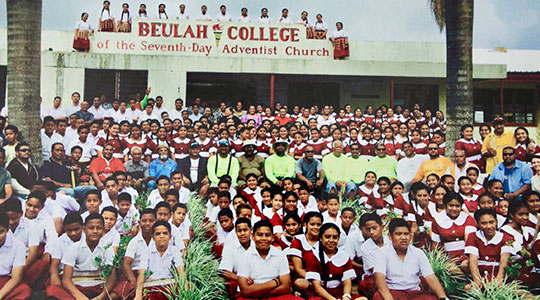 Tonga Hurricane Relief
Tropical Cyclone Gita tore across Tonga in 2018 flattening the Parliament, removing the roofs of numerous homes, and Beulah College, an Adventist secondary school in Nuku'alofa, Tonga's capital. The condition of the roof meant that approximately 300 students could not attend school. Tyton Holdings, Inc. and Rolfson Oil immediately organized a trip to Tonga to assess the damages. Supplies were ordered, packed into containers and shipped to Tonga. Tongans living in the states learned of these efforts and arranged to use their personal funds and vacation time to travel to Tonga and provide the labor for these repairs. The new roof was installed and students returned to school before the first NGO arrived in Tonga.
"Because of Rolfson Oil's immediate action, Beulah was the first school to be repaired and opened by former Prime Minister Pohiva. We are so thankful for the gift of returning the students to school due to the generosity of Rolfson Oil."

Paul Vunileva

Pastor
Oil Patch Kids
Rolfson Oil is a proud supporter of Oil Patch Kids. We're so impressed by the positive impact this organization makes in the lives of at-risk kiddos. With over $1.6 Million dollars raised since 1994, this organization provides necessities, financial support and opportunities that make a meaningful difference to these kids and their foster families.