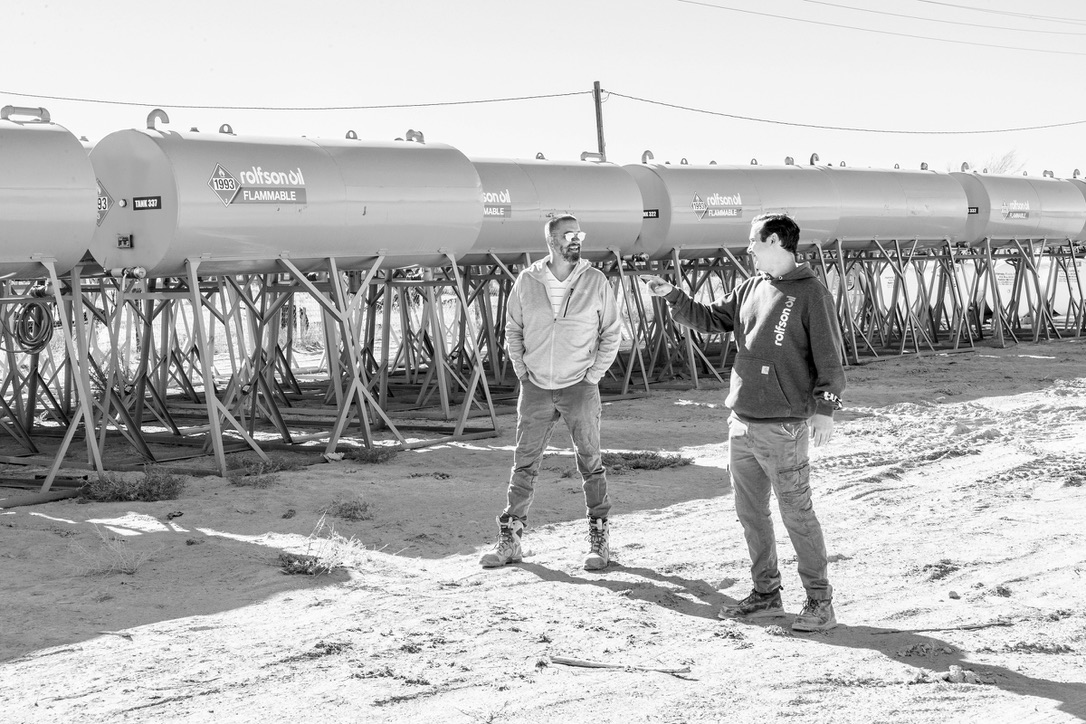 PATRICK MALLEY, President
Patrick was born and raised in Rockford, Michigan. He earned a minor in Economics and a B.A. in Applied Mathematics from Hope College. In 2014 Patrick started working in finance with Rolfson Oil. His work ethic, intellect, and insatiable hunger to conquer the fundamentals of this business quickly led to roles in operations and management. Since 2018, Patrick has been leading Rolfson Oil's continued growth and success. As an avid implementer of an ownership culture, Patrick's leadership has rendered Rolfson Oil without an industry peer.
Work precept – I don't believe in half measures. If you're going to do it, do it 100%.