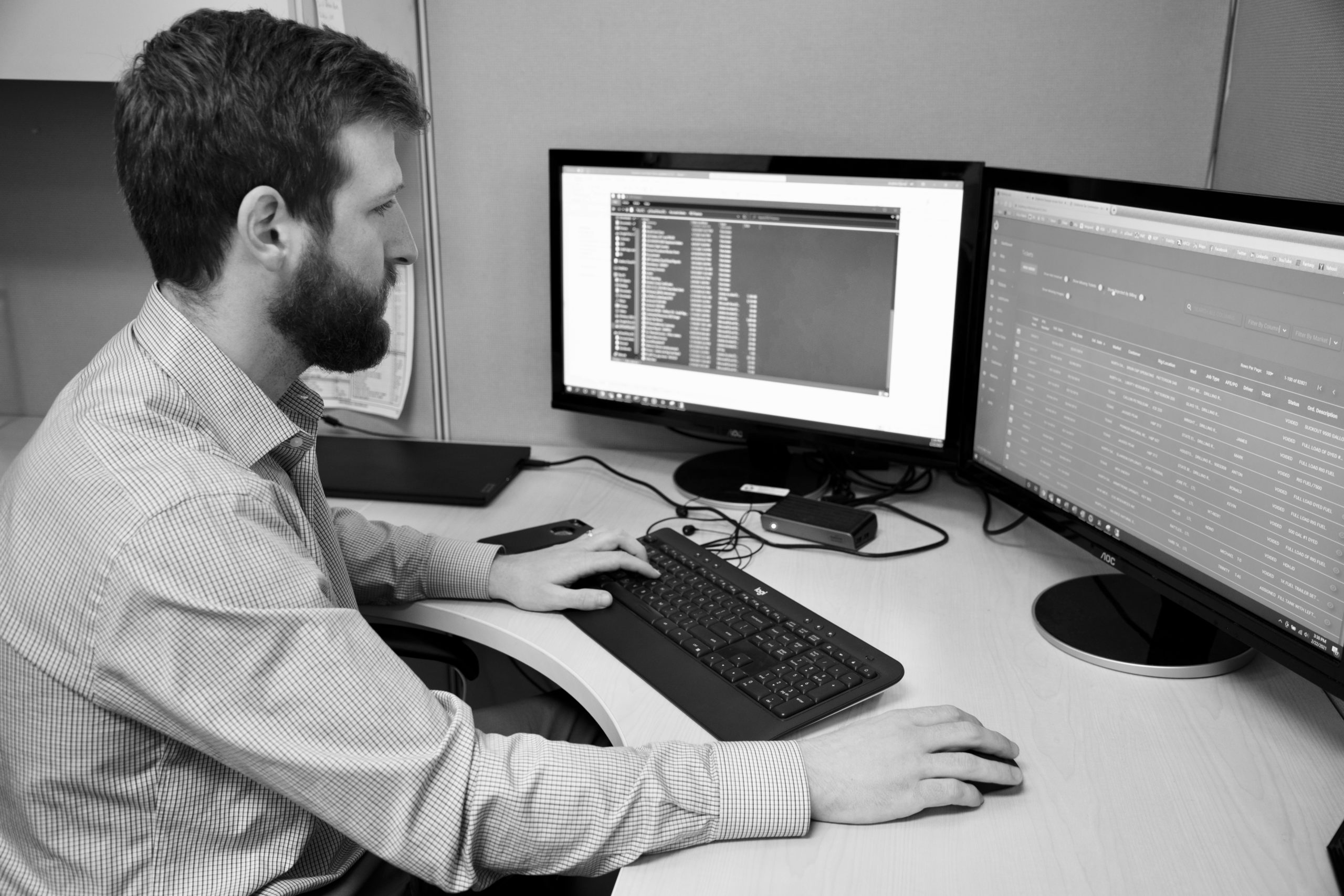 ANDREW DANIEL, Chief Revenue Officer
Andrew was born in Marietta, Georgia, and spent his formative years in the Atlanta area. He went to college at Ole Miss, earning a Master's degree in Accounting. Andrew is a proudly certified CPA, aka a certified ninja with numbers! Since joining the Rolfson Oil family in 2020, he has hit the ground running and has immersed himself in every facet of this business. A quick study and financial savant, Andrew continues to be an essential part of the team.
Work precept – Each work day in the business world presents new and unique challenges. To achieve success, you must confront those challenges head-on and convert them into opportunities for both the business and professional career development.