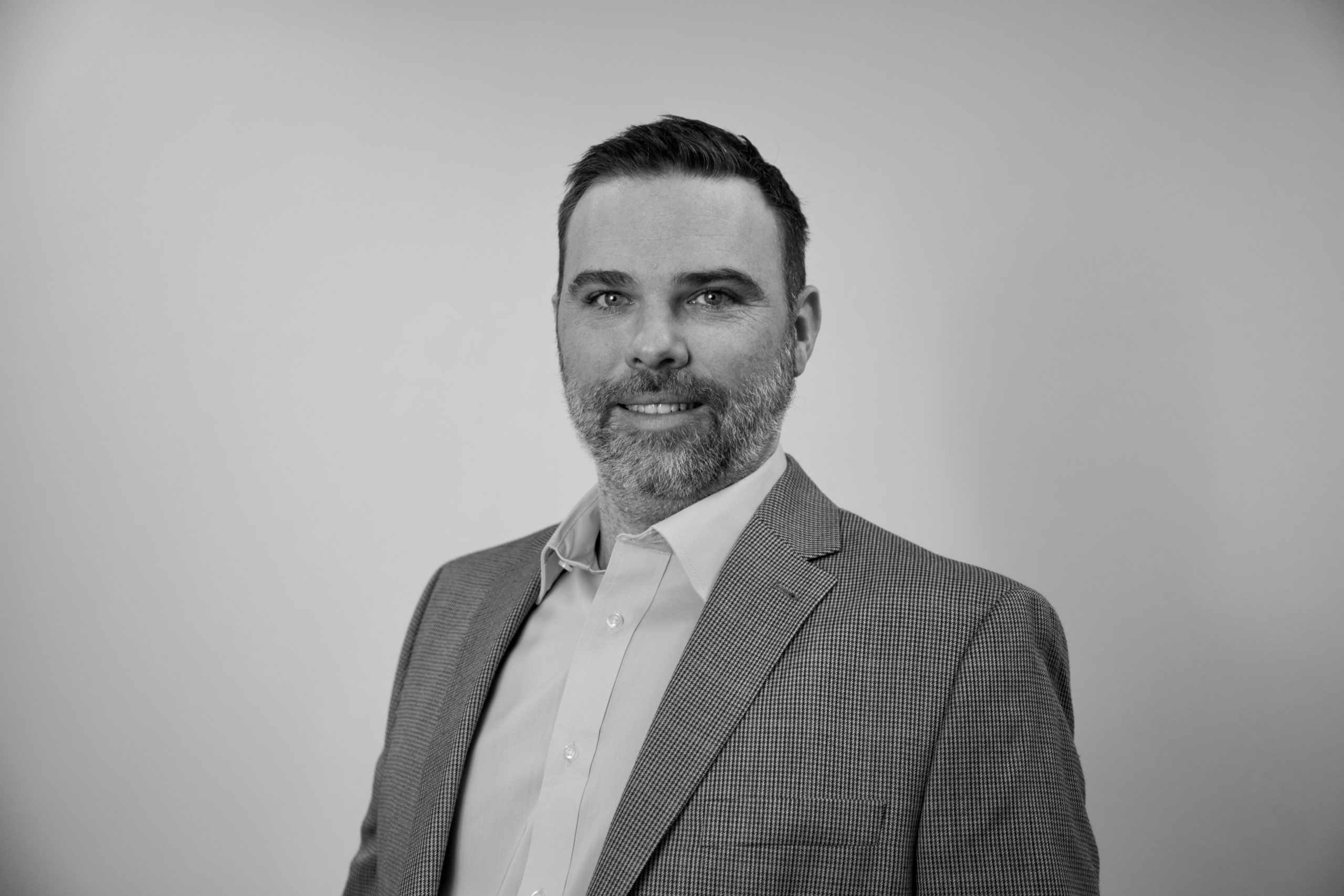 ANTHONY "TJ" WALLUK, VP of Alternative Energy
Anthony, who goes by TJ, is all Texas all the time! Born and raised in the Lone Star State, TJ grew up in Fredericksburg and learned the value of hard work from his family and fellow Texans. TJ attended Southwest Texas State and West Texas A&M — again, Texas through and through. He brings significant experience from sales leadership and business development roles within the oil and gas industry. TJ joined the Rolfson Oil team in 2020 already proving to be a solid business manager with skills in petroleum engineering and artificial lift technologies. As they say, don't mess with Texas! And don't let the competition mess with TJ!
Work precept – Evaluate every situation. If there's no value, change that.