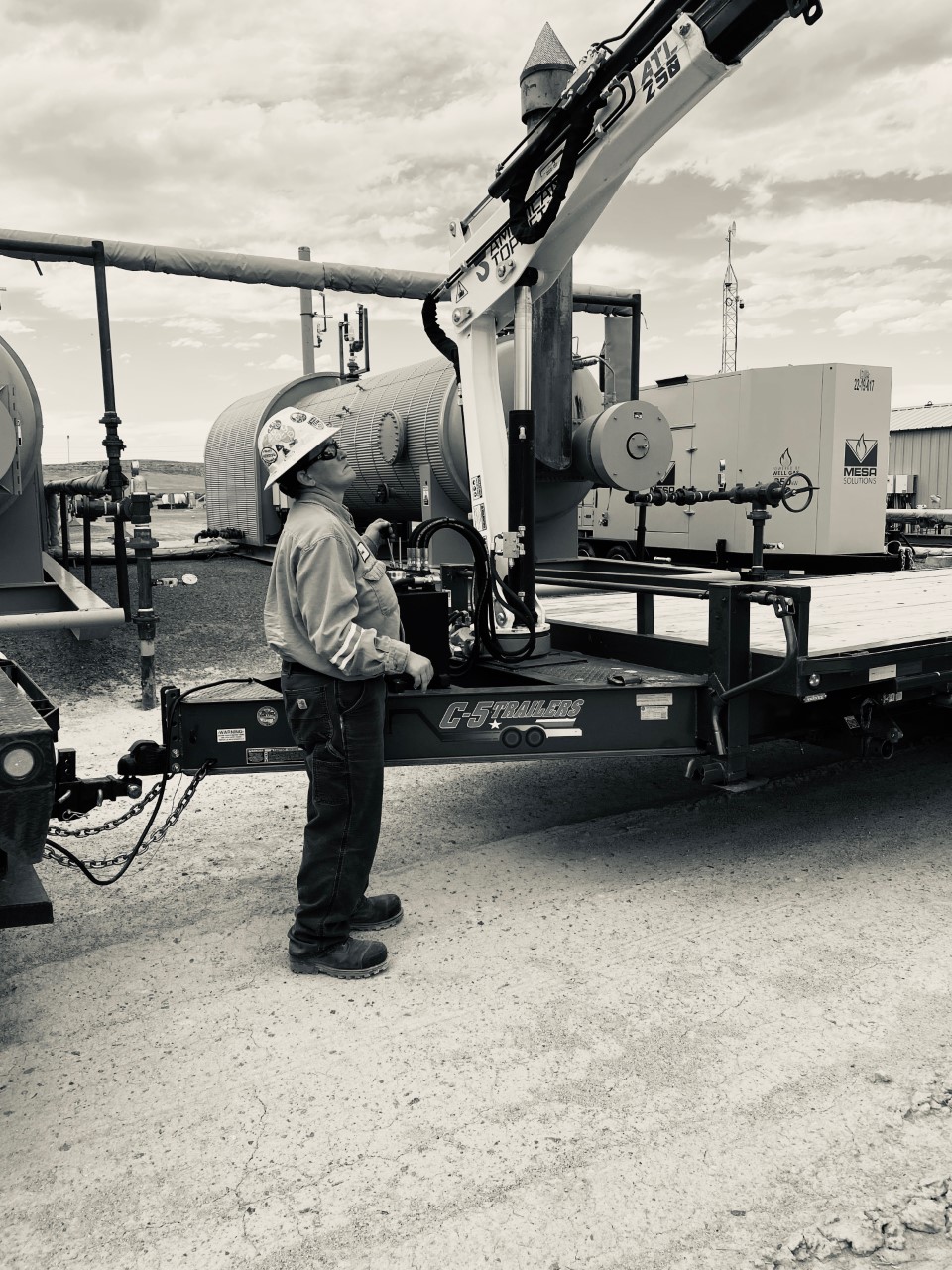 BRIE BARTH, VP of Oils and Lubricants
Brie is the personification of grit! A native of NYC, Brie was independently living on her own prior to reaching her teens years. Resourceful and determined, Brie quickly became savvy and street smart. Wise beyond her years, she joined the armed forces. Brie knew she could benefit from taking orders, something she simply was not accustomed to doing. Once discharged, Brie began driving trucks and asking questions. As a lifelong learner, she took a keen interest in oils and lubricants. Brie started here as a driver in 2019, but her industry knowledge of oils and lubricants spurred the creation of Rolfson HD. Reach out to Brie and the HD team today!
Work precept – Be honest, even if it's bad news.