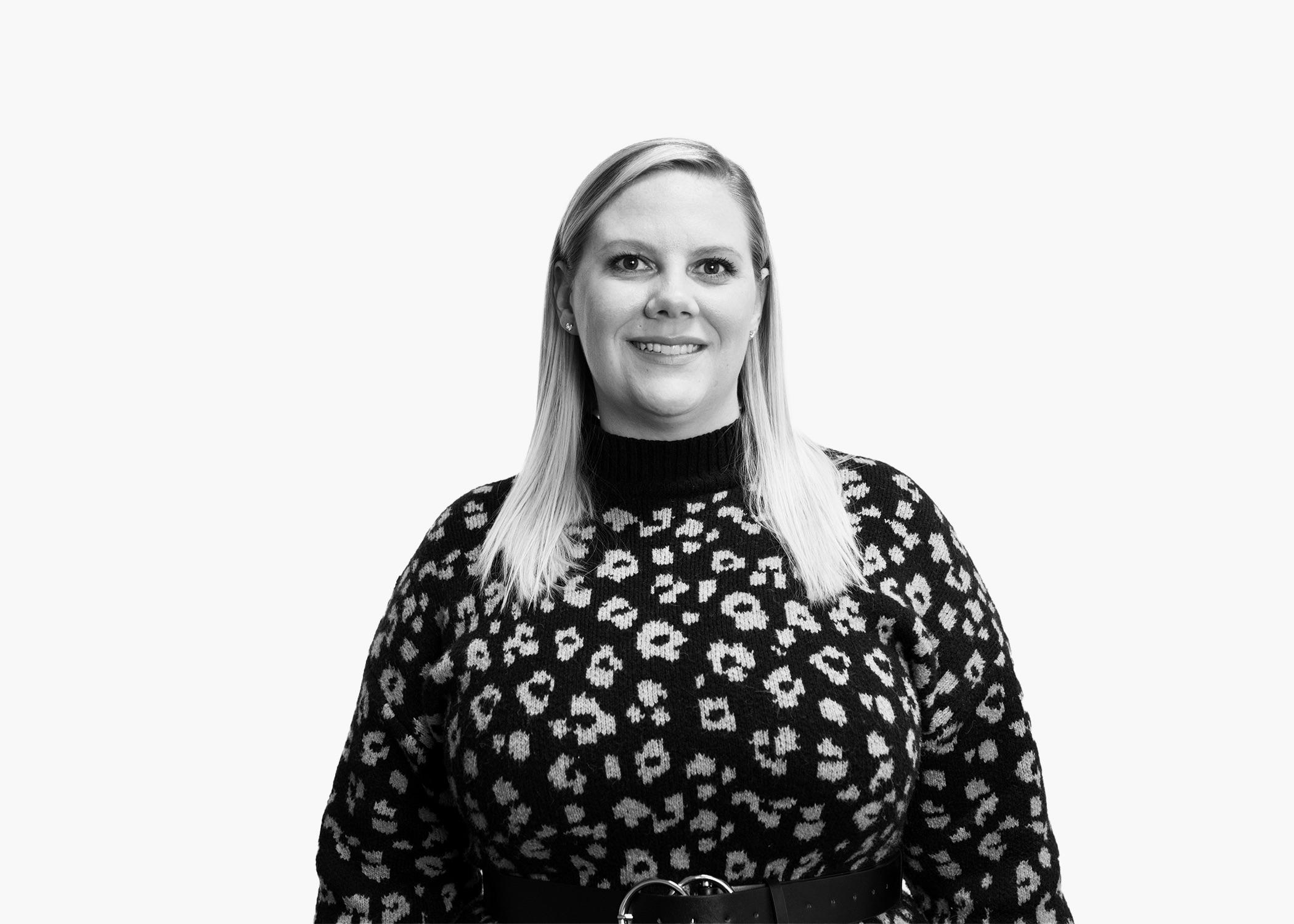 EMILY SWEET, Payroll Director
In addition to being 'sweet', Emily is also incredibly kind and quite funny. After receiving her degree in Anthropology from Wichita State University Emily decided to head west to Denver. This country girl turned city girl, brings the best of both worlds together as she serves all of Rolfson Oil's employees. Emily has been an essential member of the team since 2018, continually demonstrating proficiency and pride as she executes all things payroll.
Work precept – There is always a solution.