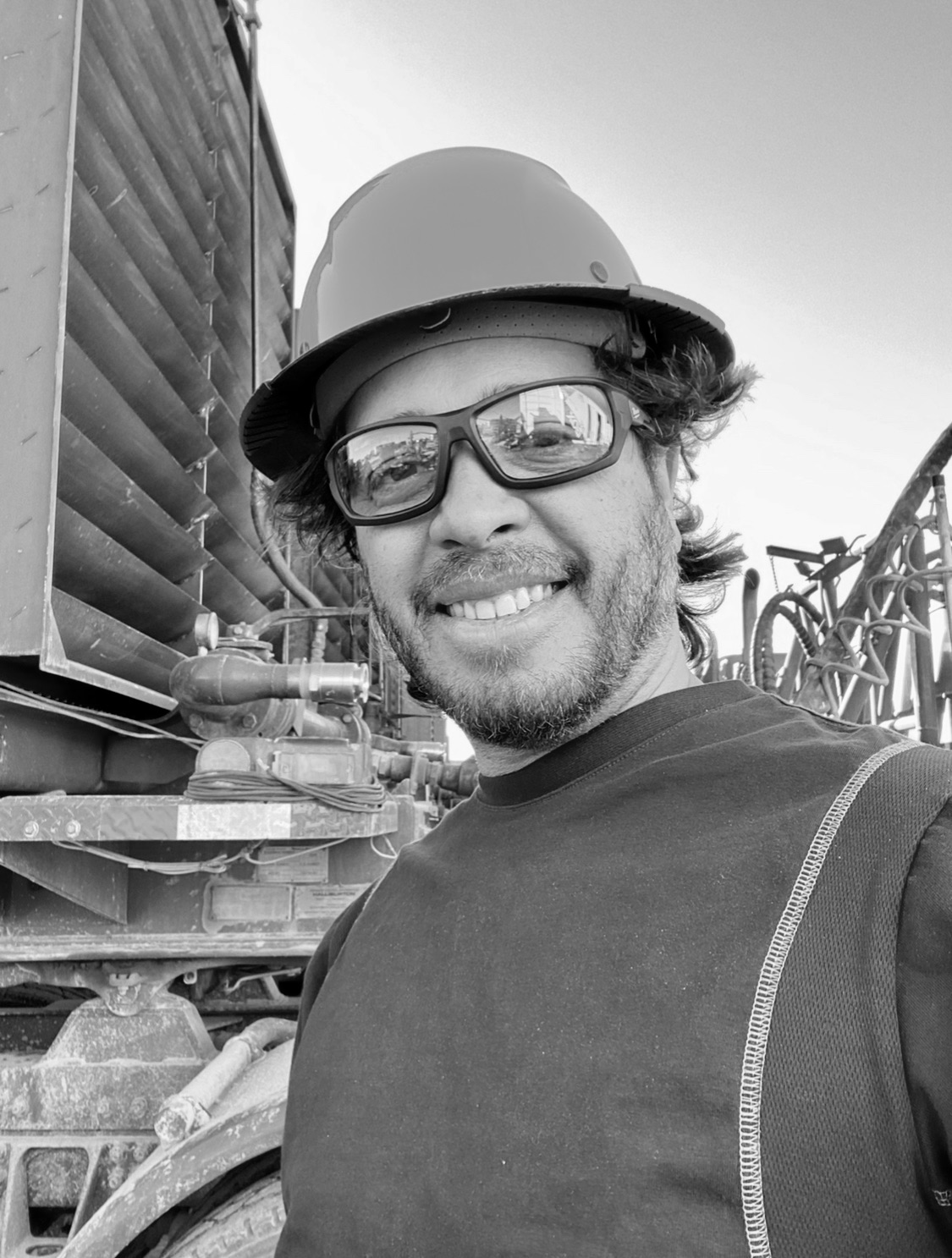 JORGE PIÑA, Facilities and Assets Manager
Jorge was born and raised in the rural town of Bonao in the Dominican Republic. He attended a school for families employed by a Canadian mining company. By taking full advantage of this educational opportunity and excelling academically, Jorge earned the school's highest honor, the Falconbridge Award. As the recipient of this coveted award, Jorge received a scholarship to attend college. After graduating, he started his career as an Electronic Engineer. With his diverse background and command of multiple languages, Jorge joined the Tyton Holdings family in 2010, working in both the Dominican Republic and Haiti. Playing an intricate role for Rolfson Oil since 2018, Jorge leads all aspects of our facilities and assets.
Work precept – Be confident and don't put any limits on your potential.