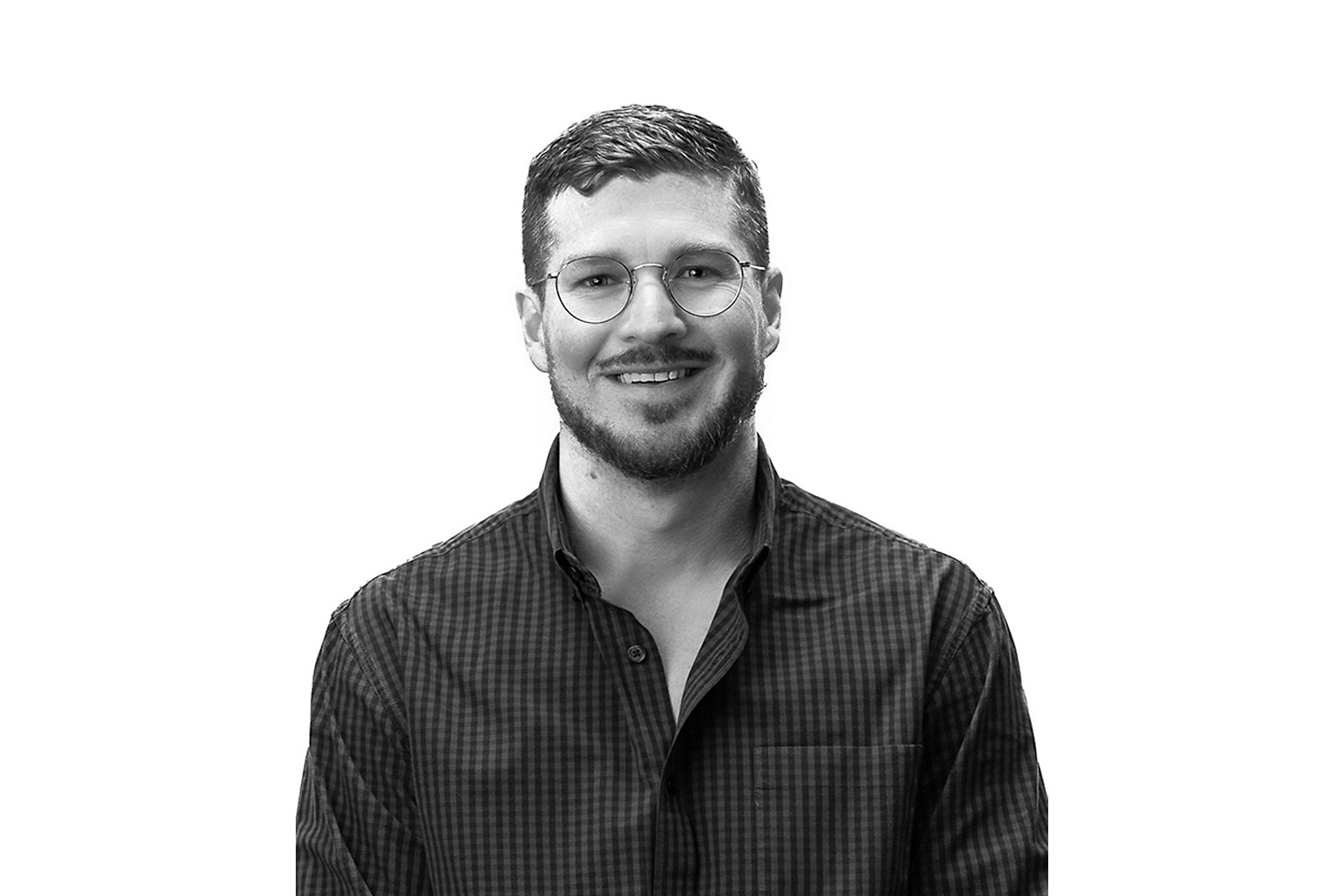 NATHAN SORTMAN - Inventory/Operations Manager of Oils & Lubricants
Originally from Baltimore, MD, Nathan is a graduate of York College of Pennsylvania. He started his career with the intent to pursue social work. However, he found his knack as a Procurement Specialist. Nathan joined Rolfson Oil in 2019 where his organizational skills as a Procurement Specialist helped him move into the Operations and Inventory Management role. Nathan's focus and attention to detail made him a key member to help start the Heavy Duty Oils & Lubricants Division at Rolfson Oil.
Work precept – Those who do not move, cannot see their own chains.