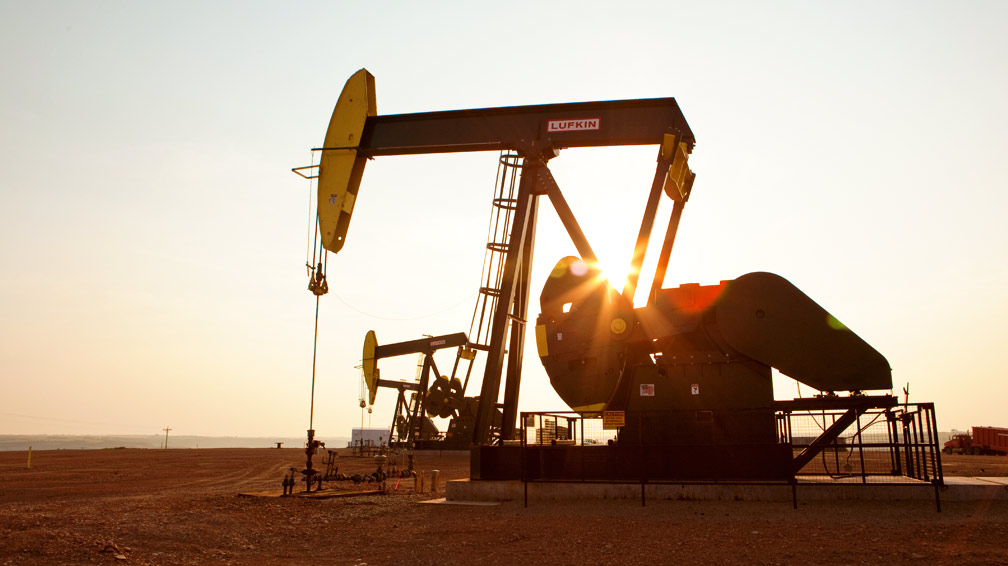 VICTORIA COOK, Sales - Oils and Lubricants Colorado/Wyoming
Victoria was born into a military family that traveled the country, but Broomfield, CO is her hometown. Driven by a desire to help, Victoria studied social work in college and has since channeled her energy into a different type of advocacy. In her Outside Sales role, Victoria advocates for her customers and our company in a way that drives value for all parties involved. In her time at Rolfson Oil, Victoria has traversed multiple departments and spearheaded the Less Than Load (LTL) division. She is fueled by the exciting pace of the oil industry and is proud to call Rolfson Oil her home.
Work precept – Stay until the job is done.